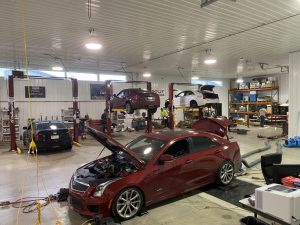 All service appointments require a 30% deposit upon booking.
Please review the Tapout Installation Disclosure before arriving for the appointment.
Tapout Installation Disclosure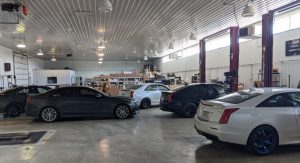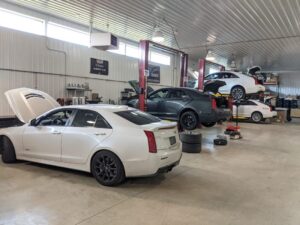 The Stage 1 valve springs will be installed with the original cams. The Mace Stage 1 cams can be installed at the same time for no additional cost. This is a 12 hour job spanning over two days.
$ 1,800.00
8 hours & 30 min.