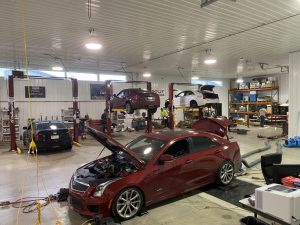 All service appointments require a 30% deposit upon booking.
Please review the Tapout Installation Disclosure before arriving for the appointment.
Tapout Installation Disclosure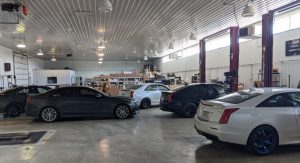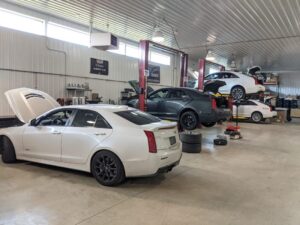 Replace the stock read brakes with the Carlyle conversion to fit smaller wheels and drag racing tires. The Carlyle Trailing Arms are required for clearance. Stock brakes are returned to the customer.