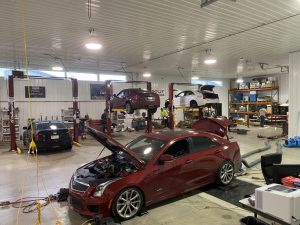 All service appointments require a 30% deposit upon booking.
Please review the Tapout Installation Disclosure before arriving for the appointment.
Tapout Installation Disclosure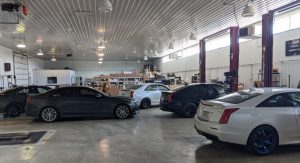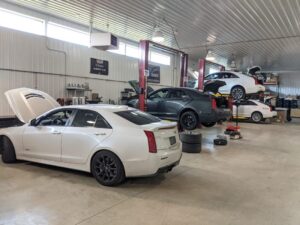 Includes downpipe, throttle body and K&N filter installation. White Belt package items or equivalents (including a tune) are required. If you want to include White Belt package (including tuning) items please contact us first.
Removing OEM emissions equipment is for off-road use only.