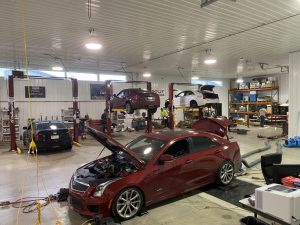 All service appointments require a 30% deposit upon booking.
Please review the Tapout Installation Disclosure before arriving for the appointment.
Tapout Installation Disclosure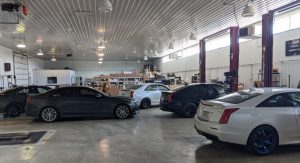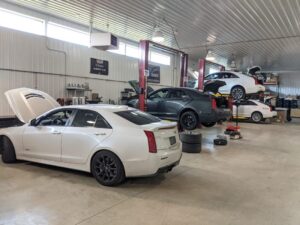 Includes installation of the LPFP, fuel cam, flex fuel kit, wideband O2 kit and pro feature set. White Belt and Blue Belt items or equivalents (including a tune) are required. This is a 16 hour job spanning over two days.
$ 2,700.00
8 hours & 30 min.