At first I was hesitant to tune my ATS-V but Scott made the process easy and painless along the way with immediate support and tune revisions throughout the process.
I haven't had the car on the dyno or track yet but I can say without a doubt this car is much, much, MUCH faster than it was stock.  The car accelerated from 80-120 mph two solid seconds quicker when compared to the stock tune.
Scott was able to help me out with a street 93-octane tune as well as a more aggressive track tune with 93-octane fuel, plus a bit of octane booster in the tank as well.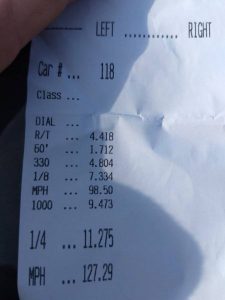 You can tell that Scott truly enjoys what he is doing here and will give you top notch customer service that is hard to find anywhere else.